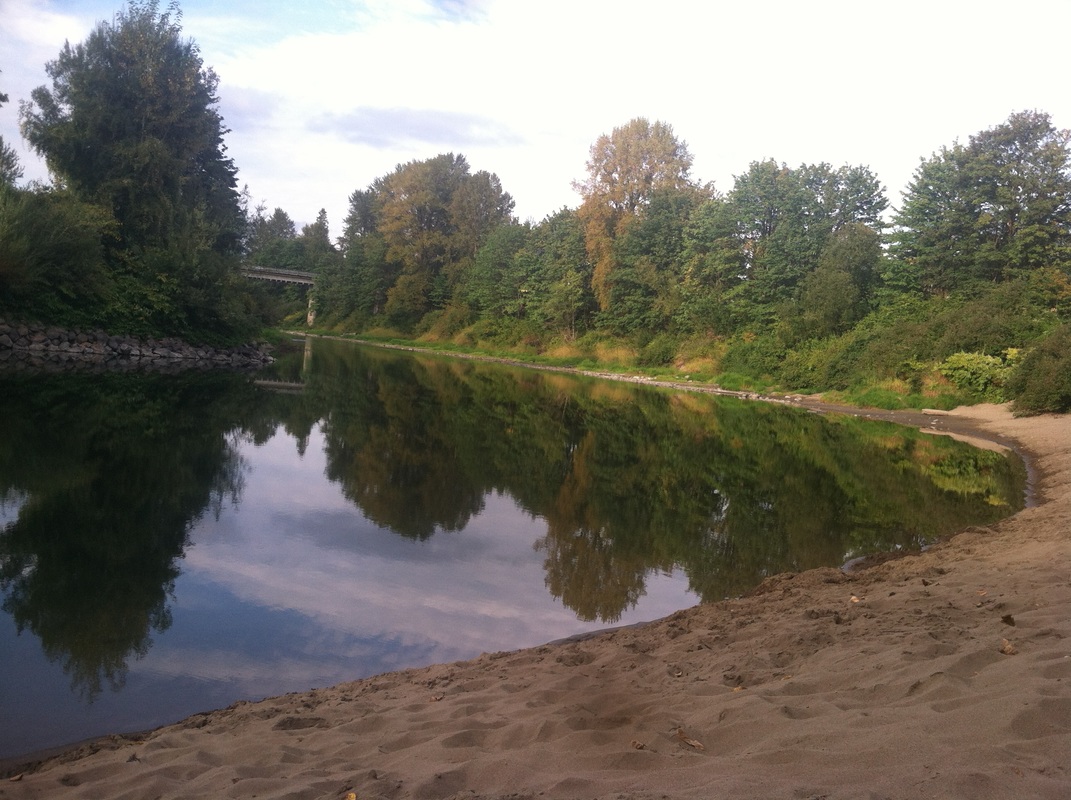 Purchasing undeveloped land can be very stressful. How can you be sure that you'll be able to do what you want? The maze of regulations is confusing. Here's a guide to research you can do to help you make a good decision.
King County Assessor's office. This provides information about the assessed value, sale history, and the age and square footage of any buildings. The assessed value is often lower than the asking price, but it provides some idea. At the bottom of the screen, you can sometimes see if there's been an appeal of the assessed value, whether it was granted, and why. The sale history may be revealing as well – if the property has changed hands multiple times but no one has built on it, find out why. It may be that prior owners have decided it is too costly or impractical, based on site conditions.
King County Recorder's Office. This allows you to search for documents that have been recorded to the title. Pay particular attention to any documents that list King County as the grantee. These may reveal easements, notice of critical areas (wetlands, streams, steep slopes), or past code enforcement cases.
Department of Permitting and Environmental Review. Click on the "Permit Status" link on the right side. Create a new (free) account if you're a first-time user. From here, search by parcel number, and learn if there are any previous permit applications on the property of interest or surrounding properties. If you find anything of interest, contact King County to learn details.
WDFW Salmonscape. Many streams that are used by fish, at least seasonally, don't look particularly robust, especially during the summer and early fall, but will have large, undevelopable buffers. This website shows many (but not all) of the streams that are known or assumed to be used by fish.
King County iMap. There are many useful layers to explore. Look elevation contours and Environmentally Sensitive Areas in particular. Be aware that only a small fraction (30%?) of wetlands show up on iMap.
Web Soil Survey. The Natural Resources Conservation Service has mapped the soil types for all of King County. Many common soil types, such as the Alderwood, Tokul, or Kitsap series, don't reveal much about whether a site is wetland or not, but soil types with the word, "muck" in their name, are likely to be wetland.
Talk to a drainfield designer. If the site is not on sewer, but site conditions are unsuitable for onsite septic, the site could be unbuildable.
Understand the King County Zoning Code, particularly if your plans include something other than a single-family home. If you need to clear a lot of property for livestock, or build a second house or riding arena, or wish to conduct a home business, be sure you understand whether your intended use is allowed.
Most importantly, have someone inspect the site. There is no better way to understand the potential limitations on a parcel.
This is research that I can conduct for you or help you interpret as part of a pre-purchase assessment.